Semi-Enclosed One Warm Comfortable Seat Cushion Pad Chair Cushions
$43.95 $69.99
🌍Worldwide Express Shipping
🔒100% Secure Payments
✔️100% Money-Back GUARANTEE
📞 24/7 Customers Support
Don't Feel That Back Pain Again Or That Tight 
Bottom When Get Up From The Chair!
Semi-Enclosed One Seat Cushion is a special pillow built to save your spine and bottom from backpain, tailbon,e, or sciatica.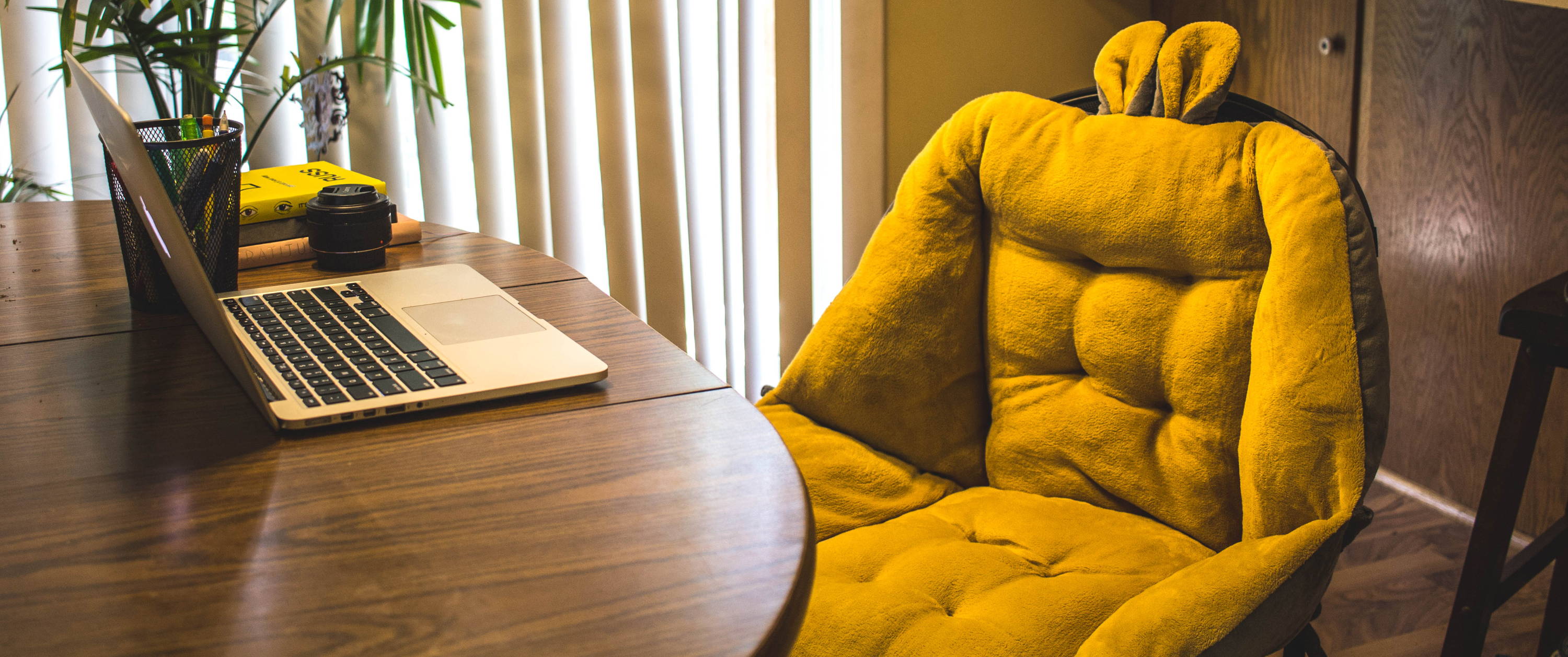 Our Universal Seat Cushion that can turn literally any hard uncomfortable seat into a booty paradise!
Multi-Functional Design 
Super Easy to Use
Have Peace of Mind!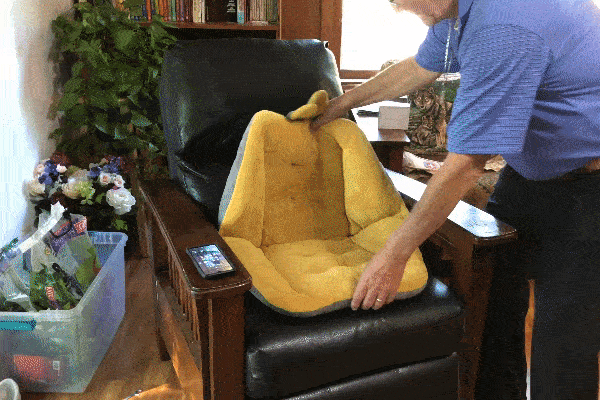 Are you looking for the most comfortable seat that can also relieve your Back Pain?
Semi-Enclosed One Seat Cushion is changing the sitting game: with its lightweight and comfortable frame, it's eliminating all those hard, uncomfortable chairs from your view... and butt!.
I can hear your butt cheeks clapping with approval from here!
This Universal Cushion is made to fit any hard chair instantly, transforming your worst seat into your favorite one. Now that's value!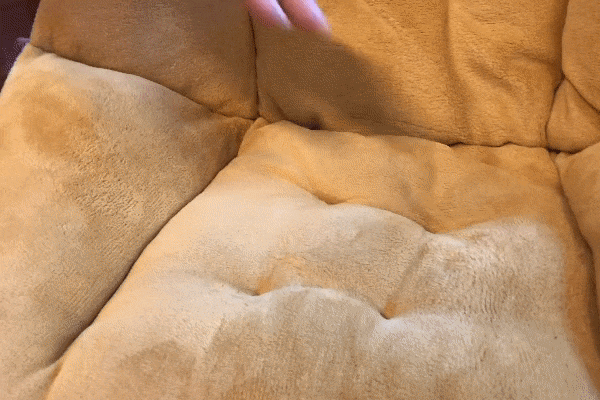 Once you've tried it, you won't want to get up anymore.
Feel like on the most comfortable cloud! Start feeling the Heaven!
You know what they say, a happy butt is a happy life!
So stop subjecting our old buns to hardwood seats and hard unforgiving chairs. Make every seat a comfortable and inviting one!
4 BENEFITS OF A GOOD SEAT
HEALTHIER LIFESTYLE:When you have to seat on a hard seat all the day, you're more likely to feel backpain and sofa butt, which leads you to be less inclined to find the motivation to exercise. With Hazen you can sit for hours and when you get up, you'll feel like new, ready to exercise!
BE MORE PRODUCTIVE: Your bad seat can make you feel unmotivated to work. A real comfy seat will give you the energy to focus on what you need to do. In addition to saving you from feeling various pains, Heazen will give your office that air of comfort that will make you work better by being more productive.  
HELPS RELIEVE SCIATICA, TAILBONE AND BACK PAIN:Stop feeling that terrible back pain after you seat for long times. Imagine to be able to work with the feeling of sitting on a cloud.
PROTECTS YOUR SPINE AND BOTTOM: Semi-Enclosed One Seat Cushion not only relieves your pains but also prevents you from feeling them, thanks to its capacity to absorb 97% of your body weight
SPECIFICATIONS
Material: PP + Polyester Fiber

Color: Pink, Grey, Blue, White, Green, Yellow

Size: 45 x 45 cm
PACKAGE INCLUDES
1 x Semi-Enclosed One Seat Cushion
These are literally the best items you'll find around the internet, everything we sell is something that we use ourselves in our daily lives. Enjoy and browse our wide range of amazing products.
** 30-Day Money Back Guarantee ** 
Get yours below NOW! NOT AVAILABLE IN STORES!
Note: Due to High Demand, Delivery may take 7-14 days to arrive so we appreciate your patience!
❤️❤️❤️ PLEASE MAKE SURE YOU SHARE ❤️❤️❤️
---
Related Items
Tire Repair Nails
$14.99 $24.99
---
BUY ANY 3 Set GET 4th FREE What to do if your tire is flat while driving? There is no repair shop nearby, that's terrible, isn't it! Try us Vacuum Tyre...
UNIVERSAL CAR TYRE ANTI-SKID SNOW CHAIN
$119.98 $224.99
---
DRIVING IN THE SNOW, ANNOYING SLIPPING? NOW, OUR PRODUCT CAN EASILY SOLVE YOUR TROUBLES! AT LEAST 3 SNOW CHAINS ARE RECOMMENDED FOR EACH TIRE  This Anti-skid snow chain tire is specially designed for car tires....
Rydelo™ | Car Wax Easily remove scratches!
$34.97 $69.99
---
UPDATE: Due to the high demand for Rydelo™ | Car Wax Easily remove scratches! stock is currently very limited per variant! Protect or fix your car with the Rydelo™ Car Wax It is...